Courses
Since 'one size doesn't fit all', our tailor-made courses are based on students' capabilities and fundamental requirements.
Why choose
Us
We have been delivering 87-94.5%+ success rate for more than a decade and a half with many distinction holders.

Proven Results
Been delivering 87-94.5%+ success rate for more than a decade and half with many distinction holders.
Disciplined Ambience
Punctuality in classes and tests. Strictly monitored study hours under constant CCTV surveillance.

Experienced Tutors
Pre-screened highly qualified subject specialists accomplished in conceptual teaching resulting in the best outcomes.
people_outline
Limited Seats
20 students/subject with individual attention.
Regular Tests
To assess the student's conceptual understanding and level of preparedness for the final exams.
Digital Administration
Biometric attendance and test performance updates by regular SMSs and emails.
Our
Strengths
Mentoring Budding Doctors Beyond Exams.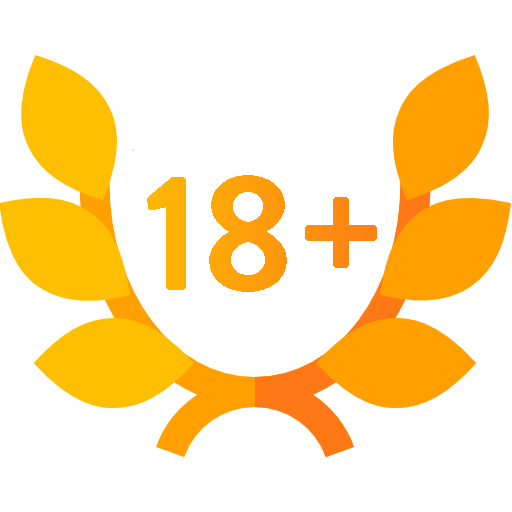 Years of Excellence
Successful batches passed
Hours of theory classes conducted

Tests Conducted and Answer Scripts Evaluated

Marks of Tests Conducted

Success Stories

Distinction Scorers
Pre-Assessment
Pre-enrolment evaluation to know student-specific needs & difficulties.
Tailored Program
Customized programs for individual learning requirements and to overcome the academic struggle.
Student Report
Academic & non-academic performance updates to parents to keep the track of learning process.
Feedback
Seek insight periodically from parents and students.
We are the GURUs who believe every student is a capable learner. We are a bunch of highly-organized, result-driven and determined tutors. We will go to any extent to inspire the budding doctors with our perfect blend of rigorous conceptual teaching, mastering the art of writing exams, and crucial time management strategies.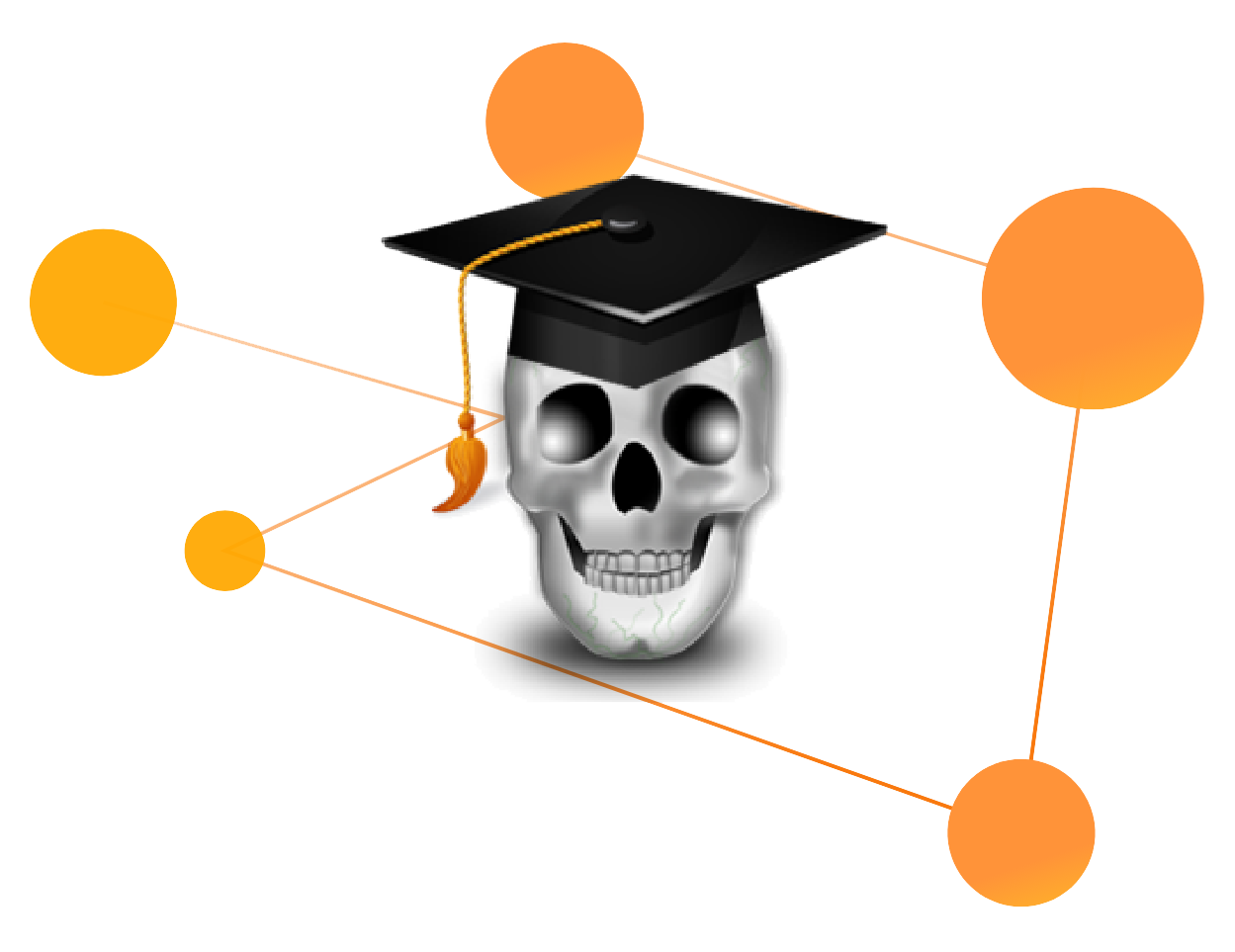 Every medico's journey is different, but no matter where your career takes you, every path begins in intense tutoring with mentoring. Scientifically designed, each tutoring program at Anatomy Guru helps you find your mental robustness and develop the skills and values necessary to succeed in the medical profession and achieve your goals.

We teach all medical and dental subjects including
Anatomy, Physiology, Biochemistry, Pathology, Microbiology, Pharmacology, ENT, Ophthalmology, Forensic Medicine & Toxicology, Community Medicine, Pediatrics, General Medicine, General Surgery, Obstetrics and Gynecology.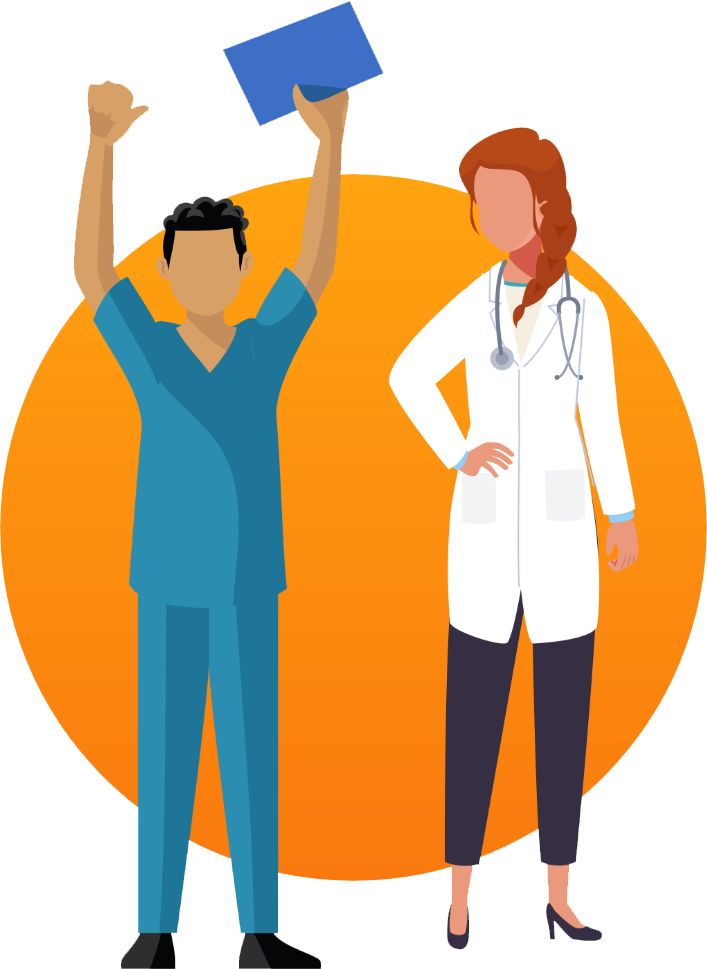 Barrier Breakers!
They crossed their barriers which seems almost impossible for them.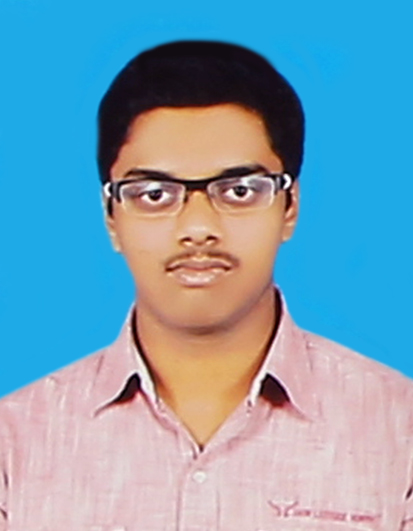 format_quote After failing in MBBS, I was very much depressed. By God's grace, I reached the right place-Anatomy Guru. It's not just like other tutorials; here teachers are very much knowledgeable, dedicated for teaching - Suresh sir for anatomy, Merlin Mam for physiology, and Sibin Sir for biochemistry. Teaching is excellent. All students understand subject very well along with passing the exams. Though the academy is located in a very busy place, it is really calm inside and place is spacious. Studying environment is very good and peaceful. Rules are strict. Chapter wise exams and frequent revisions have helped a lot to perform well and clear all subjects in my exams. Suresh sir helped me a lot in overcoming my fear, encouraging me and getting me out of depression, he guided me not only like a teacher but also, he helped me in giving study tips, and encouraging me like a friend.

---
R.N.Rachan Gupta
College: MVJ Medical College, Bangalore
Course: MBBS
Year: 1st year
Date: 23 Mar, 2017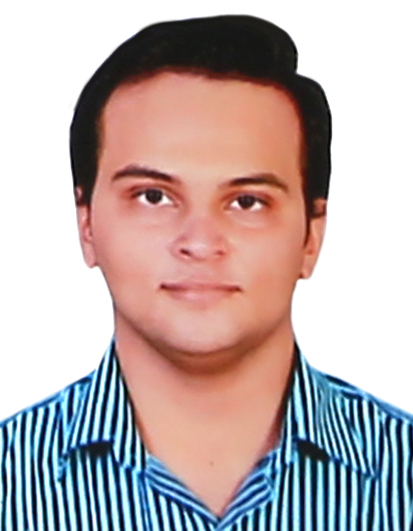 format_quote Hope I could give a countless number of stars as my rating. As a failure, and no hopes of clearing the 1st MBBS, reached a place Anatomy Guru where on the very first day, found 100% confidence of clearing my problem is, pure hard work and dedication, and listen to the instructions given by your staff. Though you may not find this easy, due to a hectic schedule, a few months of hard work may give you a bright future for the next 50 to 60 years. My favourite part here is, sir taking our phones with him to avoid the biggest distraction in today's generation. This is the best place for a person, who has completely lost hopes, and coming with the last hope of clearing off 1st MBBS. Additional tests which are conducted daily help you to understand which part your weakness is in. A daily schedule from 05:30 am to 8 pm for a span of 4.5 months has changed my life. Overall, a place which I would recommend to people who've hopes of becoming good doctors. Thank you, Anatomy Guru, for such an amazing and memorable experience will miss these days spent with you, but not going to leave you for the rest of my life. People this is the right and only place for you to find genuine and hard-worked success.

---
Vaseem Akram Vadhooth
College: Rajarajeswari Medical College, Bangalore
Course: MBBS
Year: 1st, 2nd, 3rd & Final year
Date: 2017-2021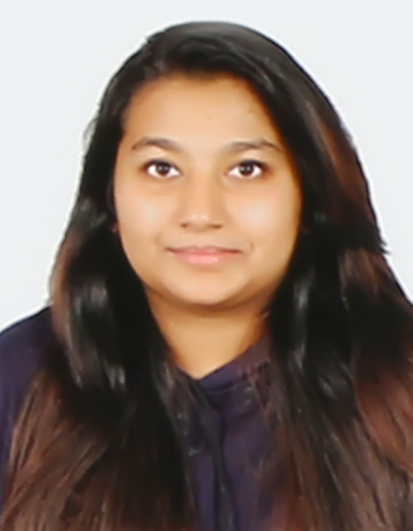 format_quote My first year of mbbs was probably the best and hardest thing that ever happened to me. After seeing those three red marks on the supplementary, I was crushed. I knew that I had made it incredibly hard for myself to study all the three subjects and at the same time watch my old classmates enjoy in second year. I was initially forced to go for the interview by my mother (as I had decided to study myself at home), after which I planned to never go back, but I did and it was the best decision of my life. I am not gonna lie. The place is pure torture with all the hard work, crazy work schedule, daily exams that beat the crap out of you and the air of disciple that forever hangs over your head like a Guillotine. So, no doubt that it's hard but even Carbon was a just chunk of coal that did well under pressure. I recently got my results, and I've passed all three with good marks and all the credit goes to the hard work at Anatomy guru, which helped me realize my true potential which frankly is the most important of them all. He saw what I didn't see in myself and I will Carry this on for forever more.

---
Nikeetha Betty Pinheiro
College: Karwar Institute of Medical Sciences, Karwar
Course: MBBS
Year: 1st year
Date: 13th Aug 2018
Our Address
Anatomy Guru #4, 1st floor, R.C.C Chamber, 30th Cross, Bannergatta Road Extension, 'T' Block, Jayanagar, Bangalore -560041.
Landmark: Opp. Sagar Hospital
Leave your fear of failure behind and try Anatomy Guru where nothing is left undissected!